"Desire and dream are the only talents I have"
Born in the mid 80's, Clain grew up in Paris. A musician since his childhood, he has also studied sound and image processing and worked as an engineer. The trip whether musical or cultural, has always been something that matters to him and Clain reveals different incarnations during his musical or audiovisual performance.
Clain's spirit of adventure translates a life lived a hundred miles per hour. As a dandy 2.0, his performances are the result and witness to a thirst for the new and the unexpected. 
Expression de sa passion et de son enthousiasme pour les performances live, il aspire à toujours partager ses réalisations.

Les réseaux sociaux faisant parti intégrante de notre quotidien depuis quelques années il s'est rapidement converti en créateur vidéo afin de développer et partager ses projets. 
The drone, which is booming today, seduced him and he chose to add a string to his bow by becoming a professional pilot.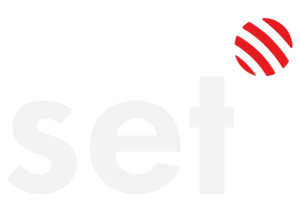 By capturing aerial and terrestrial views, our nomadic video set will give another dimension to your conferences, ceremonies, artistic performances and interviews, in professional, cultural, private, unique or wild places.