MELODIC & PROGRESSIVE TECHNO

EXOTIC HOUSE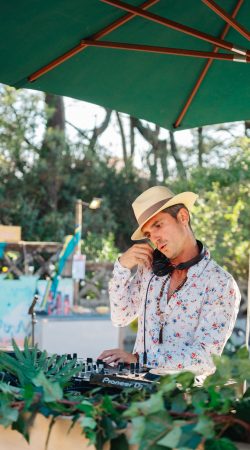 As a French globetrotter and a music producer, Clain opens his mind and fin his music inspiration by travelling.
His music comes from thes association of traditionnal music mixture with electronic music. Composed with sample of bright tones and of a dynamic and joyful House music.
The crowd is most of the time happily surprised how he can make them move their head and at the end their all body.
The show is raised in the fire of live performances. It is composed of productions and remixes and it already sounds like promising echoes.
Soaked in high emotions, its atmosphere varies from dark tons to a dynamic and powerful melodic techno.
Clain plays and mixes various universes. It is about an efficient and energic music created to burn sneakers and make people dance until dawn. 
A sound looking like nights full of surprises.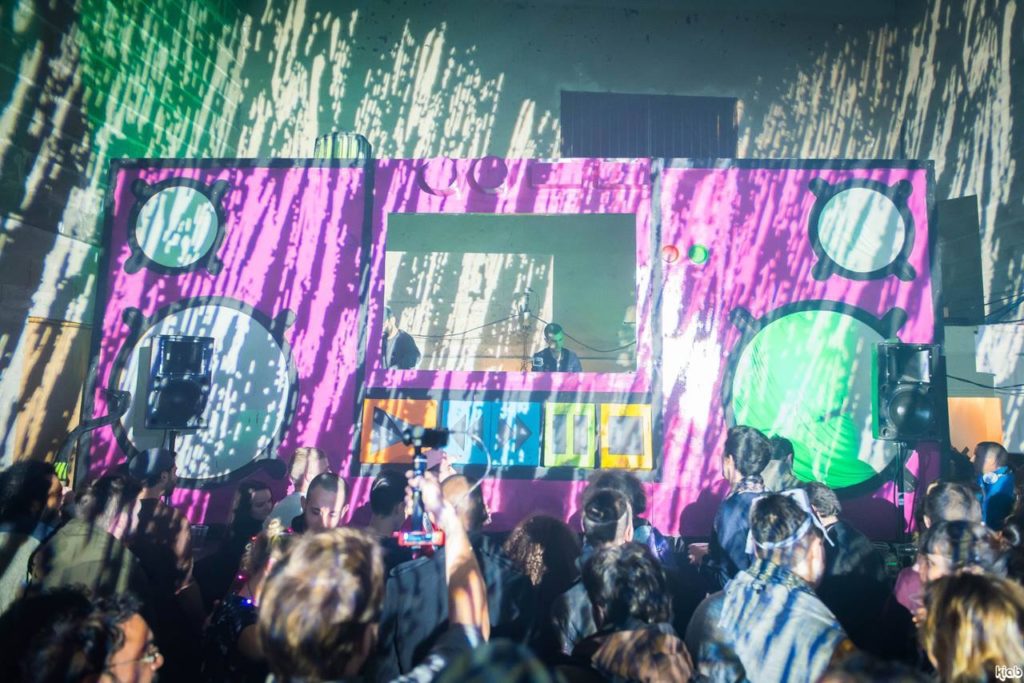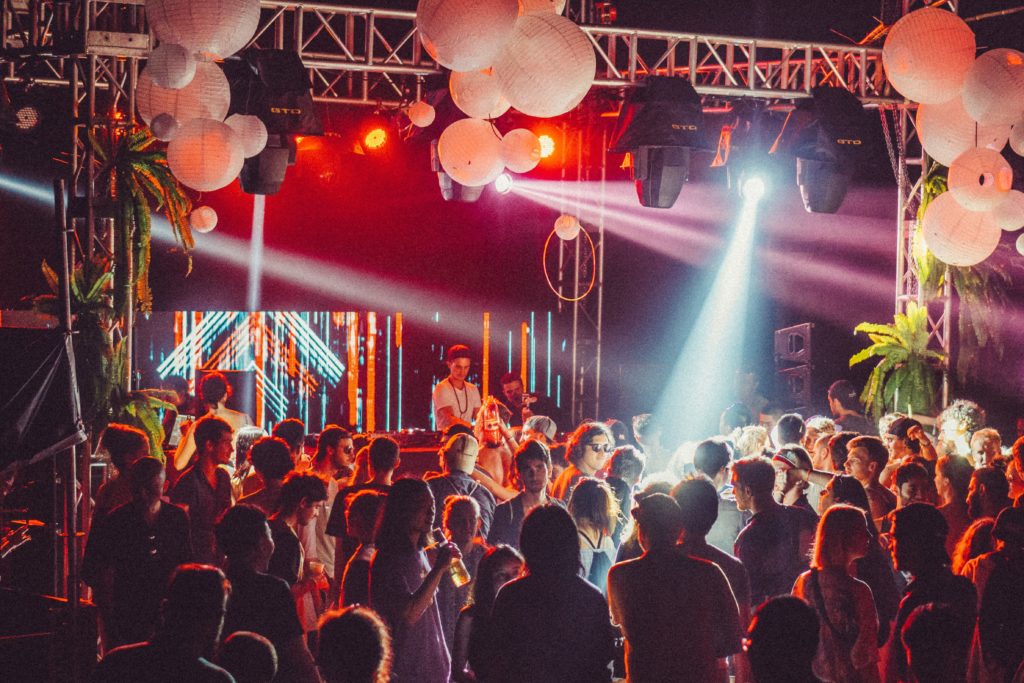 MELODIC & PROGRESSIVE TECHNO SET
Parties have always been something that matters to him and he has been influenced by pioneer artists.
When playing behind decks, he always considers the crowd as his main goal to satisfy them. The aim is to surprise and share with people an unforgettable moment.
He smashes the crowd with melodic and progressive techno hits.