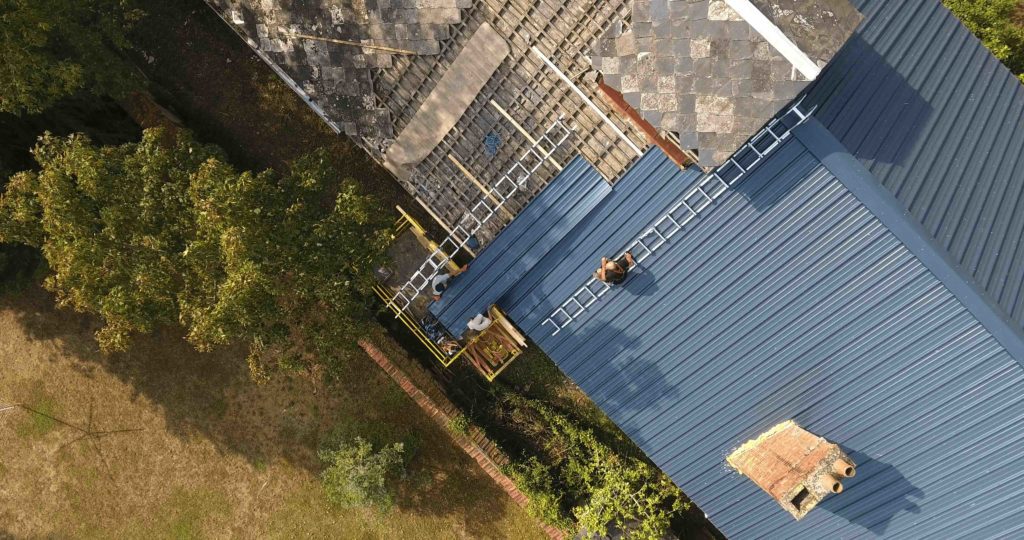 Inspect hard-to-reach areas
Agriculture, wind turbines, monuments, roofs, construction sites, structures, buildings ...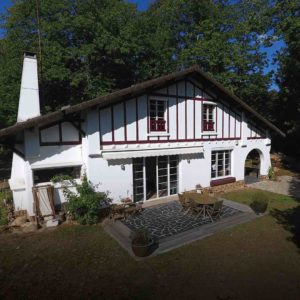 Architecture, real estate, industry, tourism, topography, town planning, heritage ...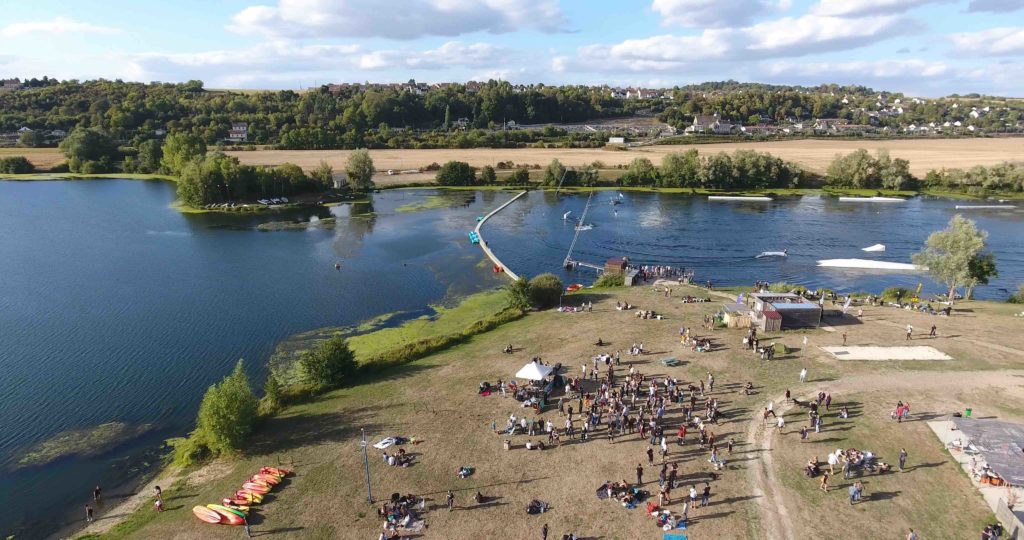 Media, sporting or cultural event, wedding, ceremony ...
DEVENIR TÉLÉPILOTE DE DRONE
Activité de Loisir ou professionnelle.
Je viens d'acheter un drone ou je souhaite utiliser le drone d'un ami.
Je vol sur un terrain privé non contrôlé par un aérodrome et / ou à 150m minimum d'une agglomération.
FORMATION THÉORIQUE ET PRATIQUE
Je souhaite devenir télépilote professionnel et pouvoir faire des déclarations de vol aux autorités compétentes pour voler en agglomération ou dans des espaces interdits.
Valider la formation pratique exigée par l'Aviation Civile auprès d'un exploitant habilité. Acquérir les compétences nécessaires pour gérer une activité d'exploitant UAS professionnel, en catégorie Spécifique, STS-01 et STS-02 (anciennement S1,S2,S3).
Se préparer à l'examen théorique télépilote (CATT) en candidat libre avec des outils comme le manuel du télépilote Mermoz et drone exam. Compter 30€ de frais de dossier pour l'inscription.

FORMATION RAPIDE / 2 JOURS
Il faut justifier d'un niveau minimum de télépilotage pour pouvoir effectuer la formation rapide. 
Justifier d'au moins 15 heures de vol sur un drone.
Ouvert à toutes personnes d'un niveau intermédiaire à confirmer. Maximum 2 personnes par session. 8 heures par jour. 16 heures
Le MANEX Pré-rempli et un accompagnement personnalisé.
450,00 € / Jour – 900,00 €
FORMATION NORMALE / 4 JOURS
Pour obtenir les compétences nécessaires demandées par la DGAC.
Ouvert à toutes personnes d'un niveau débutant. Maximum 2 personnes par session. 8 heures par jour. 32 heures.
Un mini drone d'entrainement offert.
Le MANEX Pré-rempli et un accompagnement personnalisé.

450 € / Jour – 1800,00€

SKILLS & EUROPEAN LEGISLATION
Flying over airspace or over a property will require technical skills but also knowledge of the legislation.
I am registered as a professional pilot with the DGAC. I master all the technical and security aspects necessary for aerial photography. I am also an instructor to train you to become a professional.
Drone flight is subject to aviation rules, some of the safety principles of which must be known :
Maximum height: 120m (derogation possible)
Any overflight of anyone inside the shooting area is prohibited.
A safety perimeter must be established on the ground, necessary for take-off and in flight.
Any flight near an urban area or a group of people requires a prior declaration to the prefecture - at least 7 days before the flight.
Overflight or theft near certain sensitive sites (Hospital, airport, heliport, etc.) is prohibited or subject to authorization. Requests related to the use of airspace may be necessary.
The drone pilot is the only judge of the completion of a flight
The Mavic 2 Pro and the Mini 2 are known drones. The image quality in both photo and video has been recognized all the more with ND filters.
The Smart controller with its HDMI output allows you to broadcast live on social networks or on a TV.
The digital DJI mask allows an immersive return in HD in order to be able to master the flight as much as possible.
The FPV drone is a DIY drone made from A to Z and is STS-01 approved.
By capturing aerial and terrestrial views, our nomadic video set will give another dimension to your conferences, ceremonies, artistic performances and interviews, in professional, cultural, private, unique or wild places.